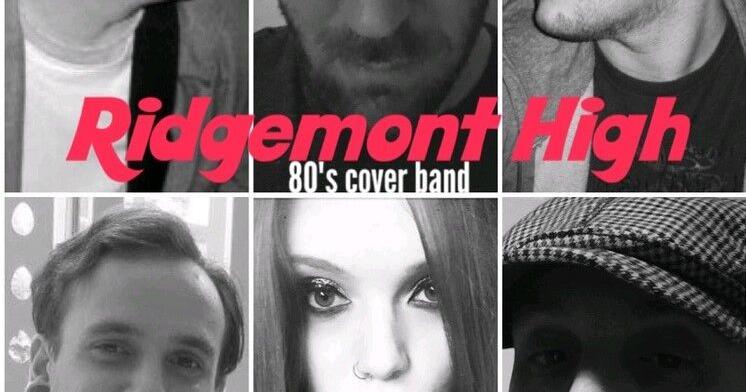 80s band games will be part of Shanksville Community Picnic | Entertainment
SHANKSVILLE, Pa. — A chicken barbecue, basket raffle and 1980s classics from a popular Pittsburgh rock band will all be part of Shanksville's community picnic next weekend.
The Shanksville tradition kicks off Friday and continues Saturday at the Community Grove Borough, 1291 Cornerstone Road, Friedens, organizers said.
Dating back to 1930, the event serves as an annual fundraiser for the Shanksville Volunteer Fire Department and takes on added significance in 2022 as firefighters expand their fire station, said department chairman Matt Hunsberger.
"This support is more important than ever this year," Hunsberger added, "because the department embarks on a long-awaited addition to the fire station to provide Americans with Disabilities Act (ADA) bathrooms, a room equipment, a conference room, secure office space and more storage space.
This year's event includes a parade at 6:30 p.m. Friday, followed by a concert by Ridgemont High, a well-known band from Pittsburgh who cover 1980s hits. Their free concert runs from 7 p.m. to 10 p.m.
Spectators are encouraged to bring their own chairs and blankets to sit comfortably, organizers said.
Department games, such as chuck-a-luck, mechanical pig race and dunk tank will be offered on both days, starting at 4 p.m. on Friday and reopening at 11 a.m. on Saturday.
The kitchen menu will include fresh cut fries, pulled pork, burgers, hot dogs and homemade pie – a festival favourite.
There will also be a basket raffle and a firearms and ammunition raffle, department treasurer Karl Glessner said in a statement to the media.
On Saturday there will be live music all afternoon and evening.
The Next Gen will play from noon to 2:30 p.m., followed by Glory Guys, a gospel group, from 3 p.m. to 5:30 p.m. The Somerset County Community Band will perform at 6 p.m. Ole 97, a tribute act to Johnny Cash, will close the evening with a show from 7:30 p.m. to 10 p.m.
The band often plays Cash's favorites, such as "Folsom Prison Blues", "Jackson" and "Ring of Fire".
Nearby, children can try to operate a fire hose hooked up to a heavy rescue fire truck, while a MedSTAR helicopter lands at 12:30 p.m. Saturday and is open for ground tours.
"Hopefully they'll be interested in what we're doing with our trucks and one day we'll see them as junior firefighters," said Shanksville firefighter Ben Eisler, who is a truck foreman. "They are the future of our fire department."