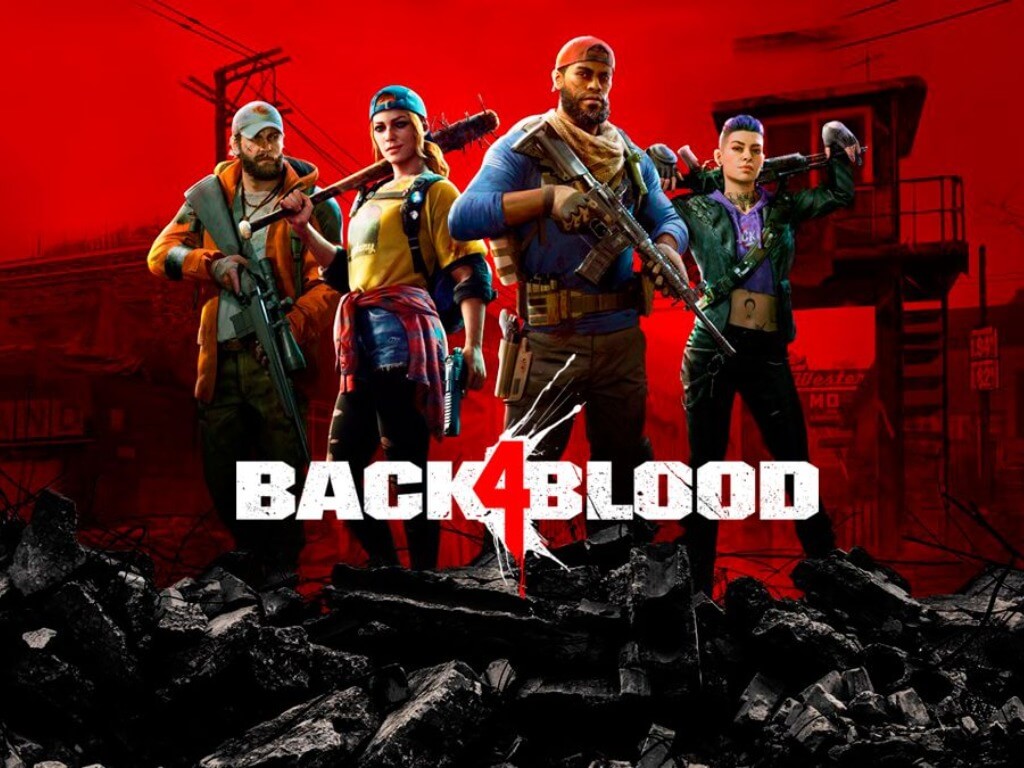 Back 4 Blood is now available on Xbox, PC and Xbox Game Pass
Back 4 Blood, the highly anticipated zombie-themed co-op shooter from developer of Left 4 Dead Turtle Rock Studios is now available for PC, PlayStation and Xbox consoles. For players in the Xbox ecosystem, Back 4 Blood is also available today Xbox Game Pass for console and PC, as well as Xbox Cloud Gaming.
If you've played Left 4 Dead before, Back 4 Blood will instantly feel familiar with a 4-player co-op campaign and different types of "Ridden" zombies you'll encounter between safe zones. However, Back 4 Blood spices things up with eight customizable 'cleaners' to choose from, upgradeable weapons, and a card system to improve gameplay replayability.
Back 4 Blood also does a lot of things by supporting cross-play multiplayer from day one, smart delivery on Xbox consoles, as well as cross-save between Xbox and PC. It's a great game to have on Xbox Game Pass on launch day, and you can even try it out without installing it thanks to Xbox Cloud Gaming.
Back 4 Blood is priced at $ 59.99 from the Microsoft Store, and you'll get the Xbox and PC versions of the game with your purchase. There's also a $ 39.99 Season Pass that will grant access to new playable characters, special mutated monsters, and a new campaign to come.
Share this post: