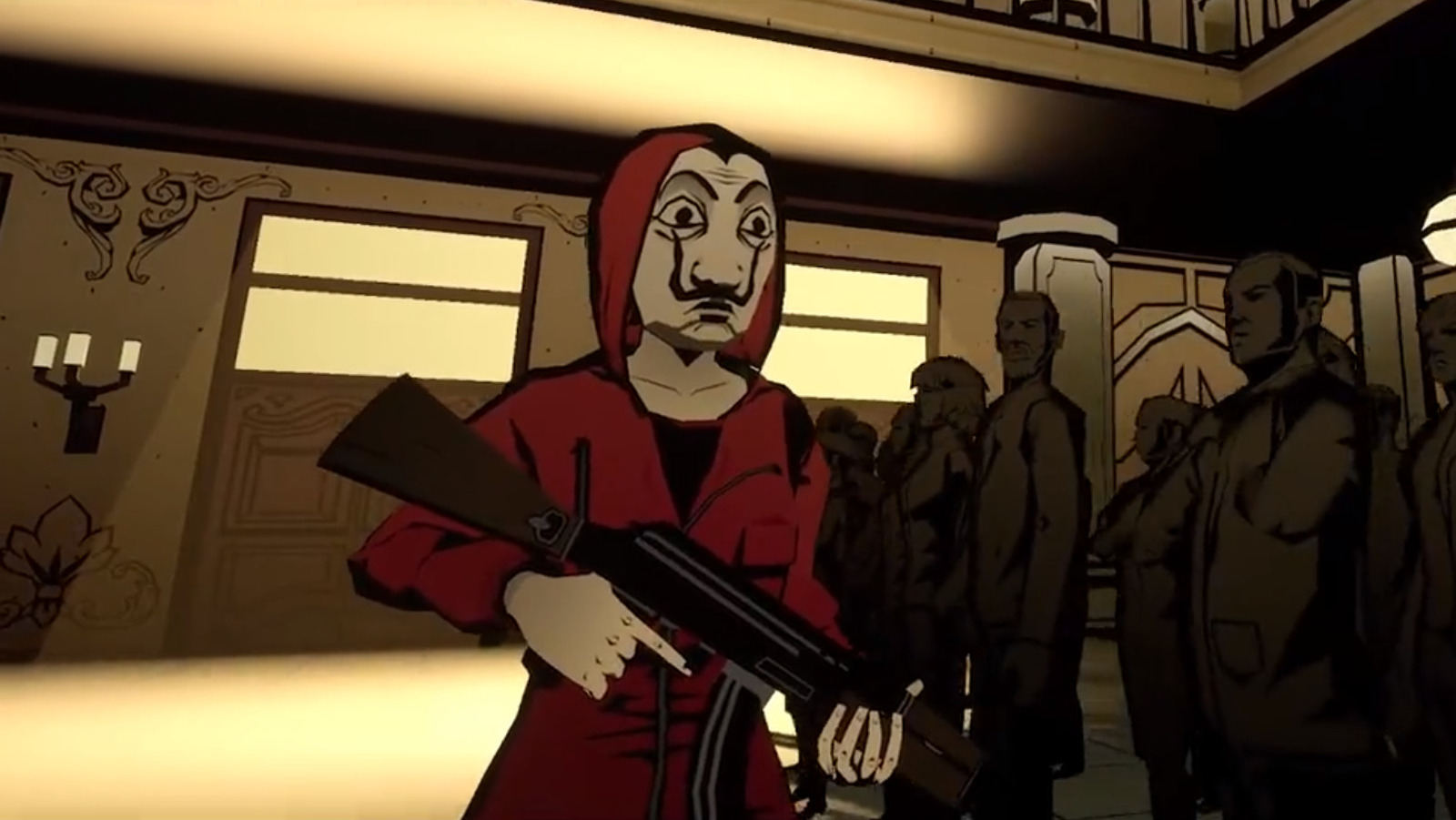 Every Netflix series turned into a video game
The fantasy series "Shadow and Bone" is another series that will soon be available as a video game. Netflix has announced that "Shadow and Bone: Destinies" will be a narrative RPG, which seems fitting given how easily the fantasy genre lends itself to immersive experiences.
Although no standalone trailer is yet available, Netflix has an entire page dedicated to information about the upcoming RPG on tudumincluding colorful concept art featuring characters from the series and the following gameplay information:
"In the new game, you will be able to travel through the vast world of 'shadow and bone while making choices that influence your quest. Collect abilities and items and traverse the Grishaverse with a party of your favorite characters. It is not yet known whether you will be able to play at the Crow Club."
The page also says that "Shadow and Bone: Destinies" players will be able to choose from a variety of characters from the series for gameplay, including Alina and Jesper. However, this seems to suggest that there won't be an option to customize and create your own original self-inserted characters from the Grishaverse.