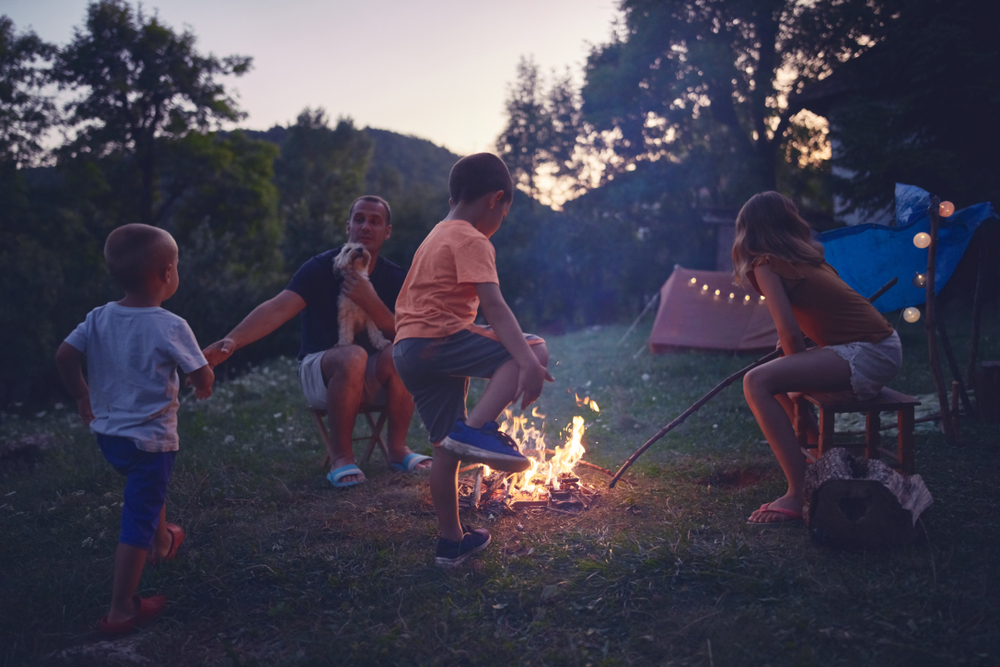 Get away from it all, without leaving home
As fuel prices continue to skyrocket, driving the car, SUV, or RV to a remote campground becomes less appealing. So don't leave the house, just get out of the house.
Camping has always been a traditional pastime in the United States, but according to a recent study commissioned by the State of Wisconsin, it's now more popular than ever. A whopping 48 million households went camping in 2020, an increase of 6 million from 2019. Camping takes many forms, from backpacking to staying in million-dollar motorhomes, but the only thing they all have in common is spending time somewhere away from home, enjoying the sights and new experiences. However, with fuel prices now significantly higher than they were a year ago, driving a car, let alone a gas- or diesel-guzzling motorhome, nearly any distance dampens the allure of discovering remote and exotic camping. We offer a possible solution: Stay at home.
Most people rush indoors when they get home from work or school, making the front or backyard a semi-unknown area that's perfect for a campsite. It's also a safe bet that few spent the night on purpose in their backyard. A day and night spent in your own backyard will give you a new appreciation for what's going on outside, especially after the lights go out. Even in heavily populated neighborhoods, it's not uncommon to see nocturnal wildlife going about their normal business. If you have access to night vision binoculars, take them out after the campfire. Also bring regular binoculars for daytime bird watching, but avoid the temptation to spy on the neighbors – it rarely ends well if you get caught!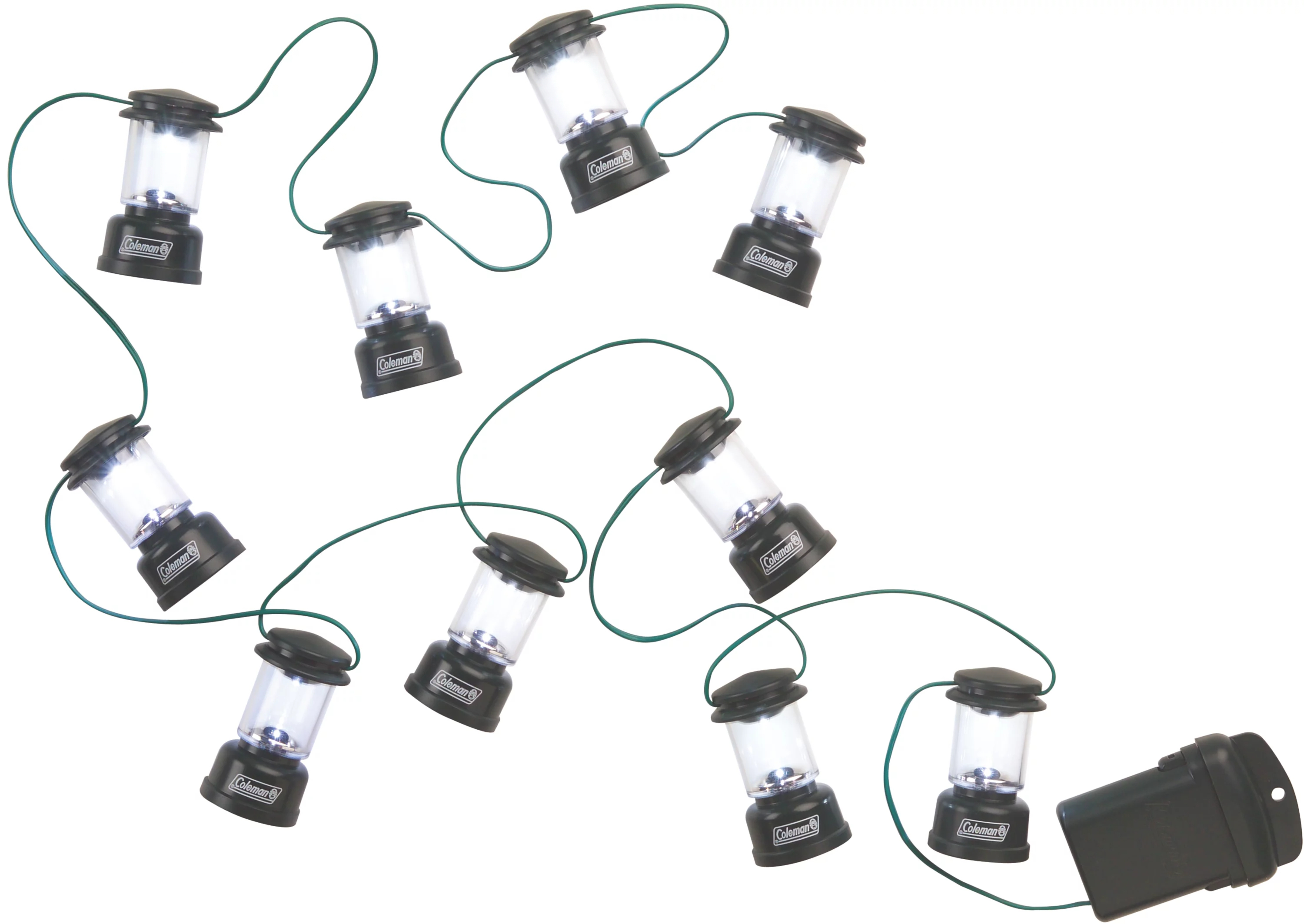 With that in mind, a home camping trip starts to make sense. To do it right, you need to set ground rules, such as once you're out of the house, you stay out – no trips inside to raid the fridge, check social media or watching TV is not allowed. There can be exceptions, of course, but the idea is to treat the yard like the campground; once you arrive, you are there for the duration of the vacation.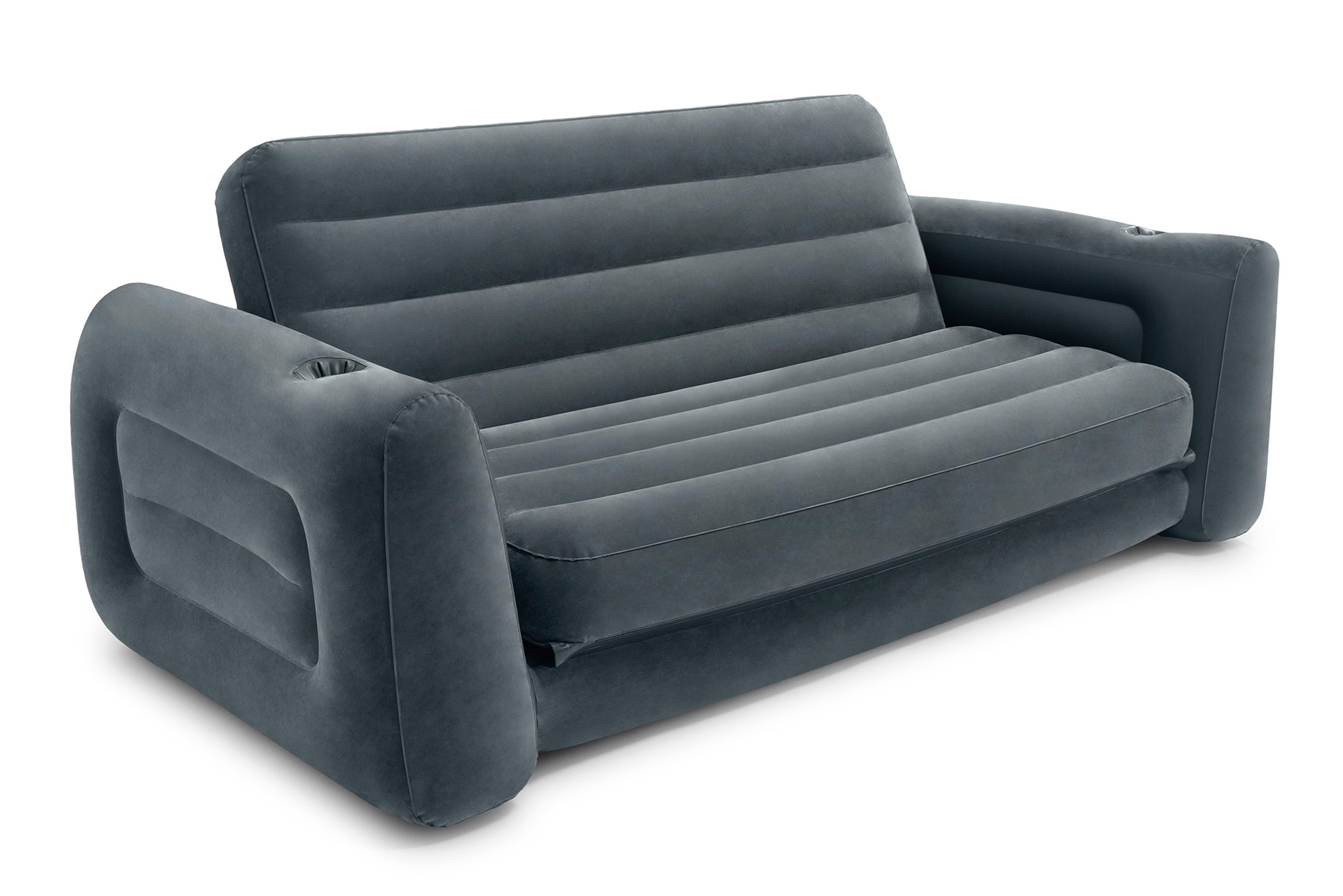 So how do you do it? Start by deciding how badly you want to get by. If you have an RV or camper trailer, anything from a fifth wheel to a pop-up, it's not cheating to use it. In fact, it makes camping easier, because you'll have almost everything you need right in the driveway or yard. The next level involves a tent, from a traditional Whiteduck bell tent to an Alvantor transparent bubble tent with a view of the stars. No tent? No problem. A tarp hanging from the trees provides protection from the elements. Hardcore backpackers may even choose to forego a tent, preferring to sleep under the stars in a hammock or sleeping bag on the ground.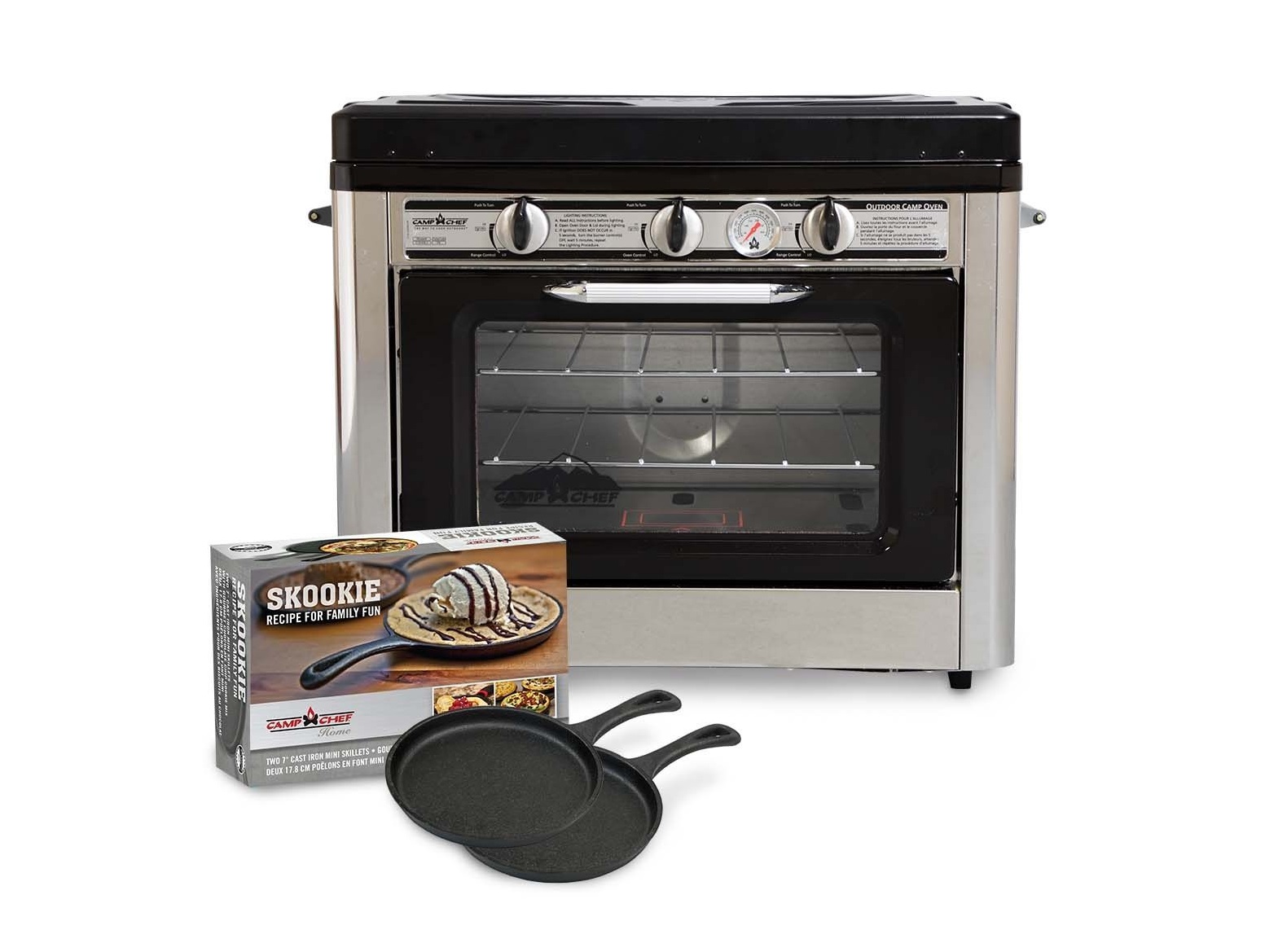 Once the accommodation is fixed, then comes the question of meals. If you don't have an RV with a galley (kitchen), consider a cooler, like the 45-quart RTIC model, to hold ice, food, and drinks, and a camp stove like the Camp Chef and Skookie outdoor oven. , which lets you do everything from frying food on the top burners to baking cookies in its oven, all in the great outdoor spaces of nature or your garden. While you can cook over a fire, it's probably best to take it slow so you don't have to learn too many new skills or risk disturbing the neighbors.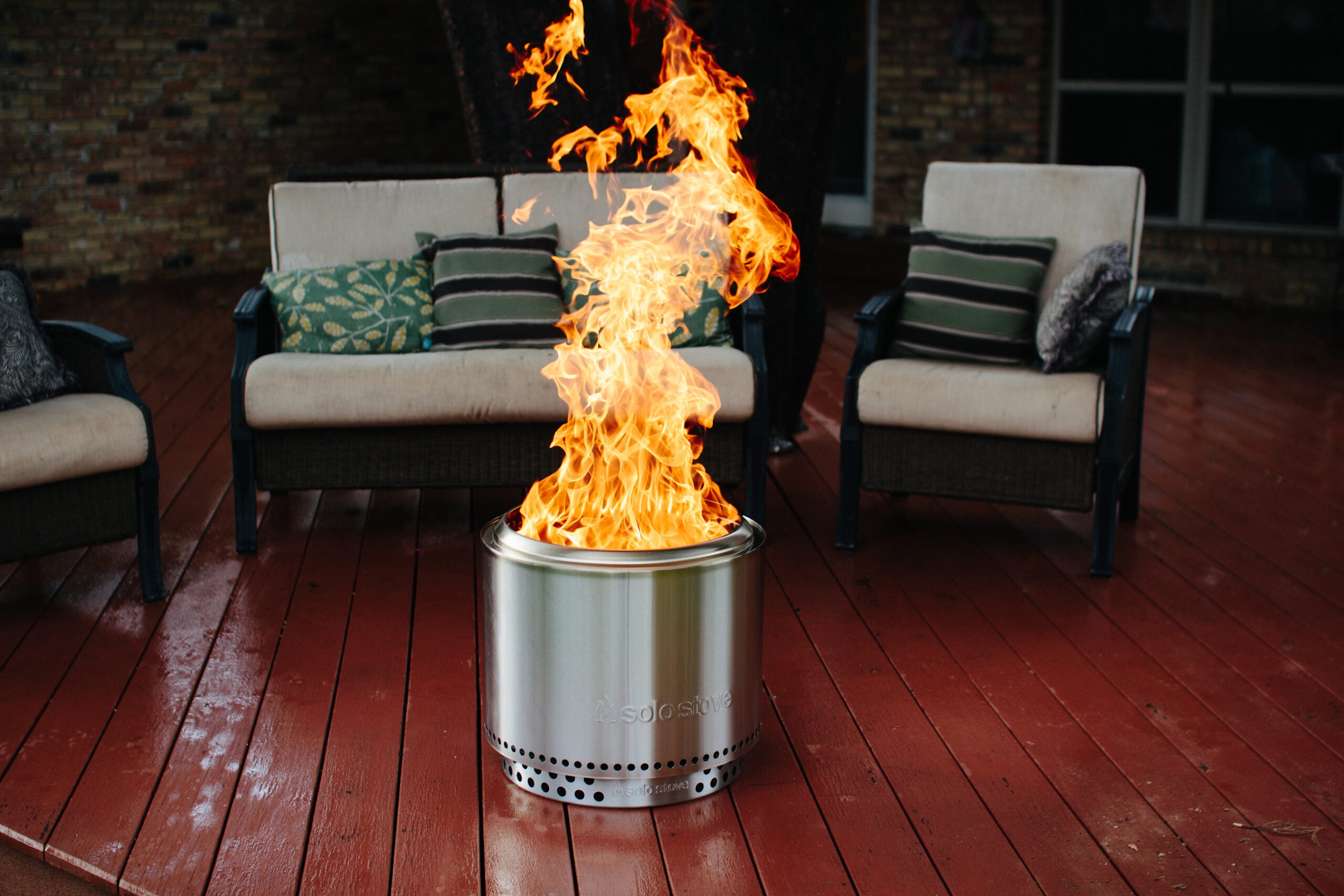 All good camping requires sitting outside, but comfort matters, so consider inflatable seats like the one from Intex, which converts from a couch to a bed, or an all-purpose camp chair like the Sport-Brella, which reclines and has cup holders and a hanging umbrella. String a few battery-powered LED lanterns, like Coleman's, in the trees to provide light after the sun goes down. No campsite would be complete without a campfire, but in the interest of safety and to avoid another way of alarming neighbors, consider a portable fire pit, like the Bonfire from Solo Stove. Weighing just 20 pounds and made of stainless steel, it uses hardwoods rather than expensive propane; Just be sure to use the spark arrester for maximum safety. If any of the campers aren't familiar with the wonders of enjoying a messy but oh-so-delicious s'more while singing camp songs, now is the time to introduce them to the club. Then, use the telescope you borrowed from home earlier for some serious stargazing.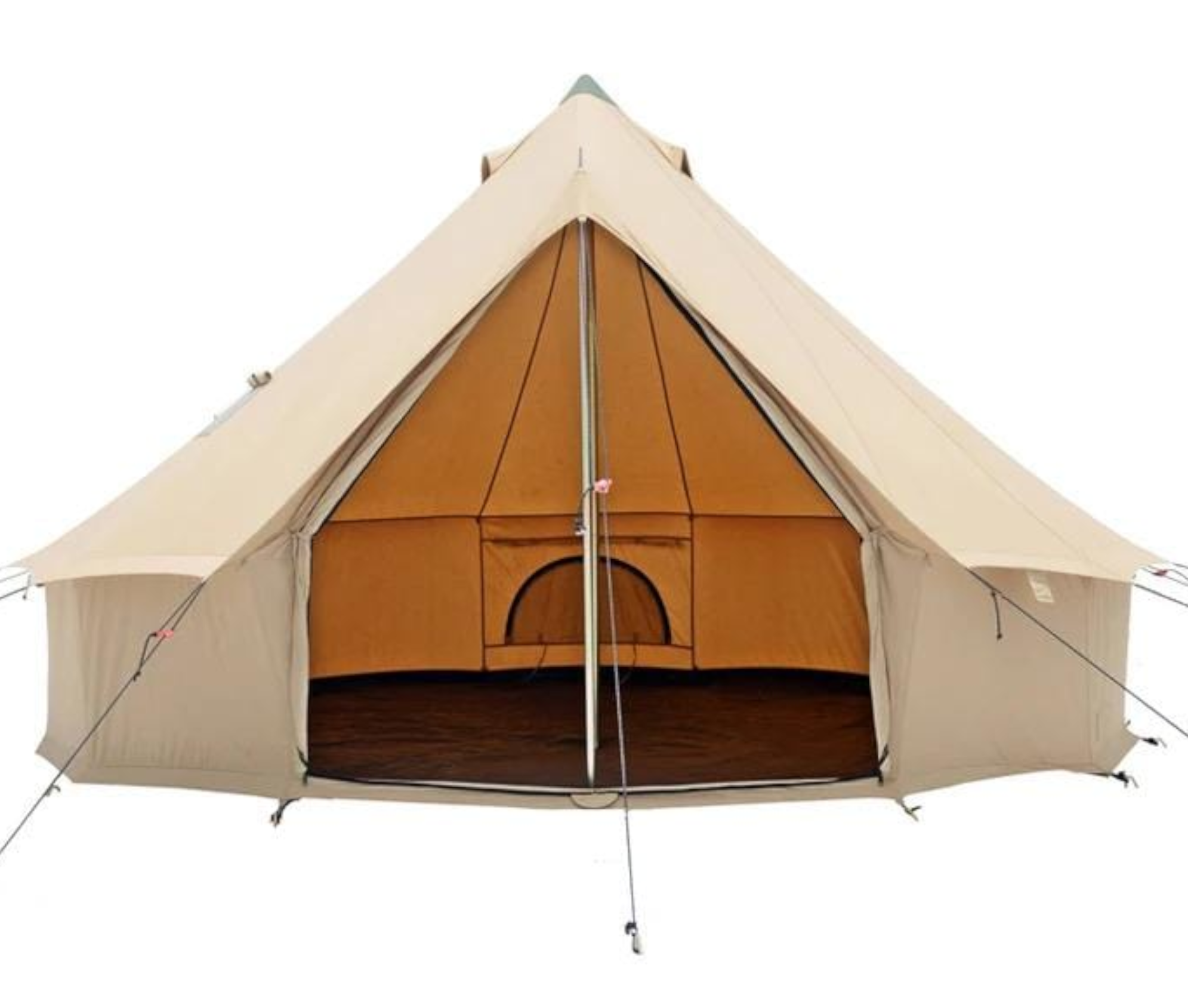 The call of nature can sometimes be drowned out by the call of the toilet; this is an example where the "don't enter the house while camping" rule can be circumvented. Portable toilet systems exist, but again, it's best not to test the neighbors' patience and understanding by using one in the front yard. Another valid rule is to limit or outright prohibit the use of cell phones and electronic games. It's supposed to be a vacation, so you need to find ways to keep yourself happily busy.
Since many campgrounds have pools, barbecues, and games like horseshoes, if your yard has them, the driveway glamping rules allow their use; if not, consider investing in a few outdoor games. Several other notable gear suggestions include a battery-operated fan to alleviate the heat of summer days and nights, a battery-operated lantern, insect repellent, compact flashlights with fresh batteries for all campers, and a ukulele.