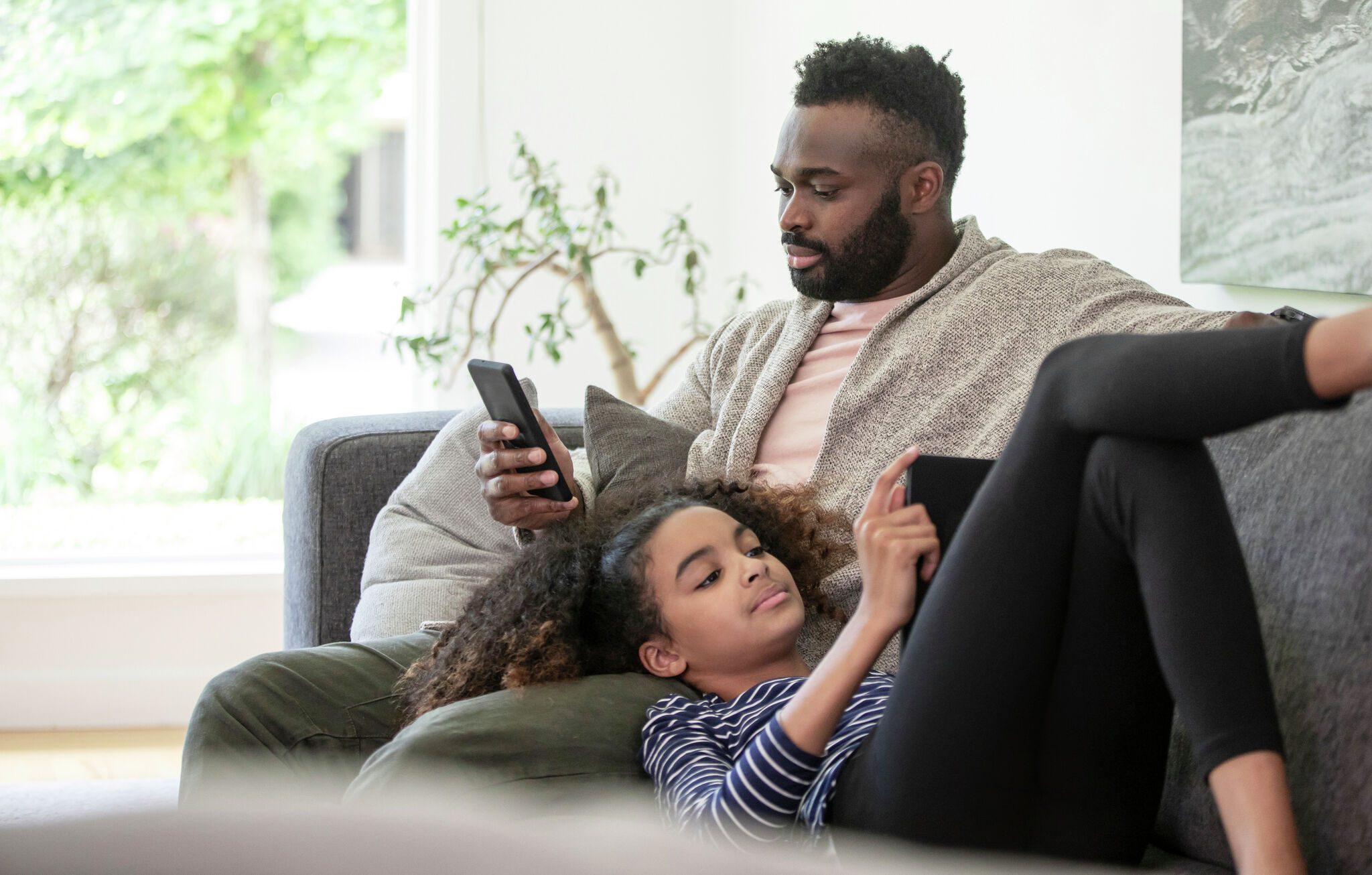 Screen Time vs Game: Keeping Kids Balanced
"Go play!" Who hasn't heard that from their parents? This phrase meant spending time outdoors, with friends or playing with traditional toys for generations of children. And then there was a pandemic. But even before that, today's pop culture is driving young children away from conventional games (blocks, puzzles, books, trucks, dolls, and pretend play) through the lure of screen time on electronic devices.
According to the Pew Research Center, 26% of American parents surveyed said their children aged 11 or younger spend too much time on smartphones or playing video games. Pew Research also noted that a whopping 60% of children "started using a smartphone before age 5".