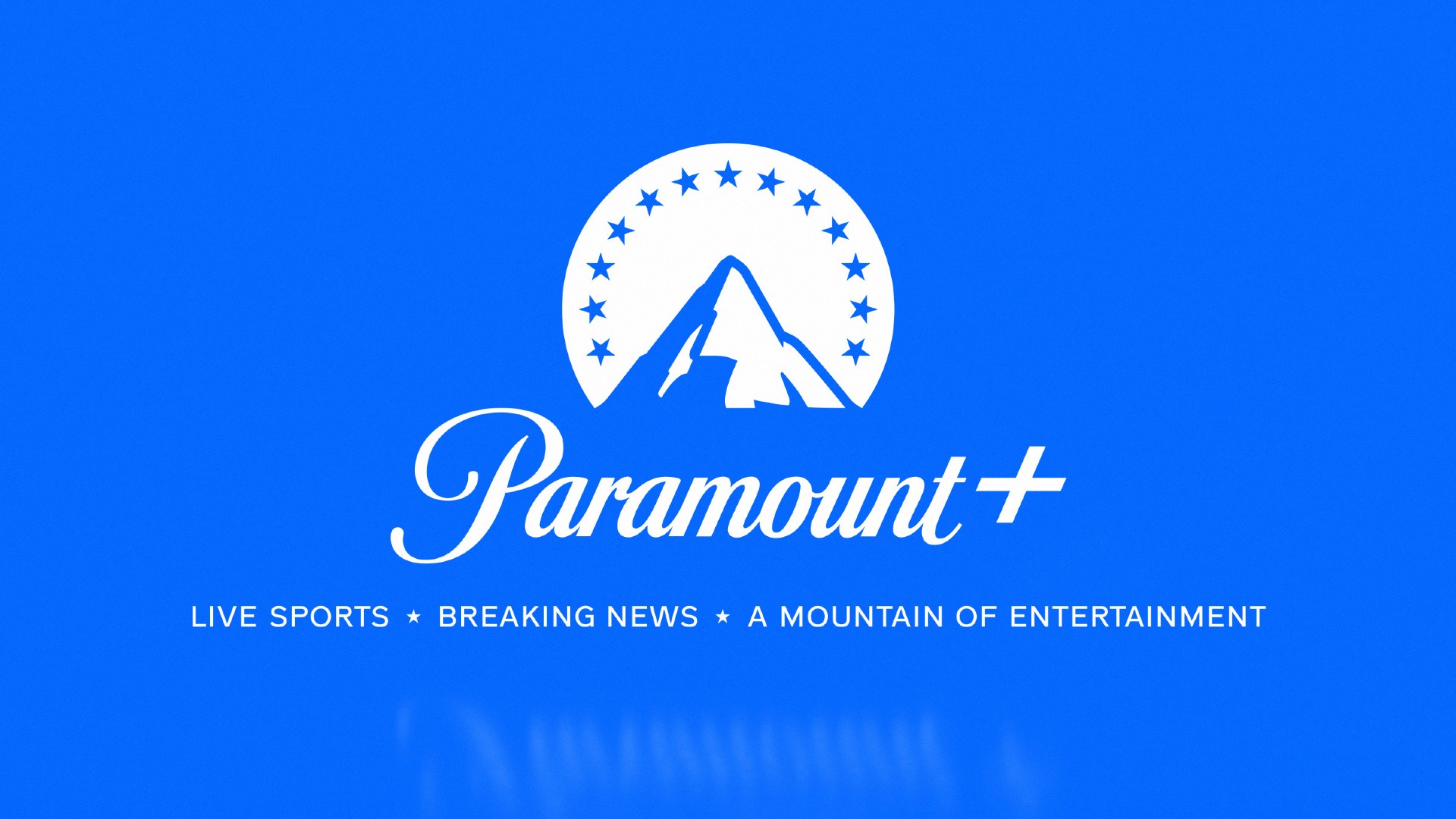 SEC on Paramount Plus: How To Watch Alabama, Other "SEC Game of the Week" Games Online
Another year another streaming service to consider for college football fans who cut the thread.
For the 2021 season, this new streaming service is Paramount +, the new image of CBS All Access from years past. The streaming site should be a great service for SEC fans, as it will air "SEC on CBS" and "SEC Game of the Week" every week. He also has access to CBS's two SEC doubles programs and the Conference Championship game on December 4.
For all other college football fans, however, it might be best to add a subscription to another streaming service: Paramount + will only broadcast 15 games – all in the SEC – for the 2021 season.
Paramount + has an undoubtedly important catalog of content for fans, including sports programs such as the Champions League, March Madness, the Masters and more. It also offers football content in the form of "NFL on CBS" and "Fantasy Football Today", not to mention CBS Sports HQ. The only college-specific programs, however, revolve around the SEC.
Here's everything you need to know about Paramount + and its college football lineup, including coverage, streaming schedule, and more:
How to Watch SEC Football Games on Paramount Plus
Paramount + offers 15 games during the season: 12 "SEC Game of the Week", two more "SEC on CBS" games (as part of the doubles programs on October 9 and 16, respectively) and the SEC Championship game on October 4. December. do not stream games from the CBS sports network.
SEC Football Calendar on Paramount Plus
"SEC on CBS" has announced three games scheduled before the start of the season: No. 1 Alabama vs. No. 13 Florida on September 11; Georgia No. 5 vs. Florida No. 13 in Jacksonville on Oct. 30; and the SEC Championship on December 4. Other matches will be announced six to 12 days before match day.
Below is the full college football streaming schedule for Paramount + in 2021:
| | | |
| --- | --- | --- |
| Dated | Game | Time (ET) |
| Saturday September 11 | # 1 in Alabama to # 13 in Florida | 3:30 p.m. |
| Saturday September 18 | "SEC Game of the Week" | 3:30 p.m. |
| Saturday September 25 | "SEC Game of the Week" | 3:30 p.m. |
| Saturday October 2 | "SEC Game of the Week" | 3:30 p.m. |
| Saturday October 9 | "SEC on CBS" | 3:30 p.m. |
| | "SEC Game of the Week" | 8 p.m. |
| Saturday October 16 | "SEC on CBS" | Noon |
| | "SEC Game of the Week" | 8 p.m. |
| Saturday 23 October | "SEC Game of the Week" | 3:30 p.m. |
| Saturday October 30 | # 5 Georgia vs # 13 Florida | 3:30 p.m. |
| Saturday 6 November | "SEC Game of the Week" | 3:30 p.m. |
| Saturday 13 November | "SEC Game of the Week" | 3:30 p.m. |
| Saturday 20 November | "SEC Game of the Week" | 3:30 p.m. |
| Saturday November 27 | Missouri, Arkansas | 3:30 p.m. |
| Saturday 4th December | SEC Championship | 4:00 p.m. |