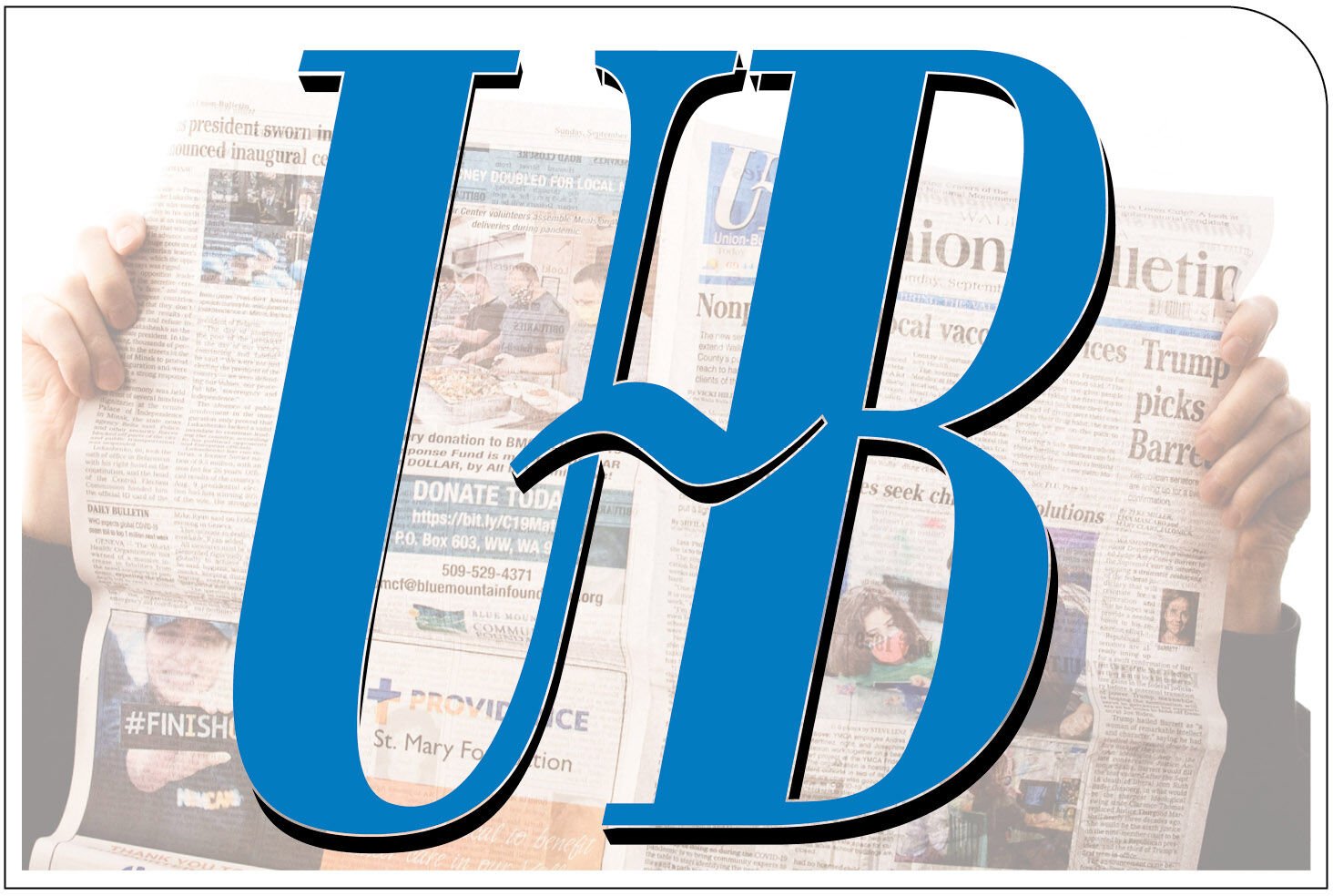 Simcoach Games Announces Studio Operations for Games-as-Media Deliverables |
PITTSBURGH – (BUSINESS WIRE) – October 26, 2021–
Accelerating its efforts to add advanced technologies to its online games and leveraging its catalog of games and game prototypes, Simcoach Games today announced its studio capabilities and strategic direction around gaming applications as a media. By building on the basis of its catalog of games and integrating blockchain, virtual reality, artificial intelligence and machine learning, online games and interactive applications can facilitate personal discovery, improve decision and enable positive behavior change.
"Since Sigma Resources acquired Simcoach Games in 2020, we have been satisfied with the demand for gamified learning in various industries, particularly healthcare, education and training," said Brian Kaleida, CEO of Simcoach and President of Sigma Resources. "To meet this demand, we structured the key stages of game production, such as game design, technology platform, and instructional design, to work in a studio setting. Mr. Kaleida continues, "Simcoach's studio operations, including rapid prototyping, pilots and distribution, provide customers and partners with a range of development options to accelerate production of Simcoach games. "
The services offered by Simcoach's studio operations are structured in such a way that commercial enterprises, healthcare organizations, government agencies and academic institutions can effectively develop and deliver gaming-as-a-media experiences. and profitable. Studio services and conditions offered to clients, partners, producers will be determined by Simcoach on a case-by-case basis and will be performed at Simcoach's discretion.
"We also see studio operations and rapid prototyping as an ideal development environment for Games-as-Media applications and early metaverse experiences," adds John Lucke, Director of Growth at Simcoach. "We have seen how online games, especially dynamic content based on decision making and behavior, can complement a range of media and marketing strategies. When combined with cutting-edge technologies residing in our studio, we see Games-as-Media applications fueling more enjoyable and engaging multimedia experiences that deliver better results for all stakeholders. "
About Simcoach Games
Since 2005, Simcoach Games has been at the forefront of creating engaging, imaginative and highly interactive virtual learning solutions. Having produced hundreds of video games with millions of downloads for large corporations, government agencies, and academic institutions, Simcoach games facilitate active learning, encourage positive behavior change, and streamline training. Visit simcoachgames.com to see our games in action and how we are making a difference for our customers, partners and various learning communities.
About Sigma Resources
For more than 20 years, Sigma Resources has helped businesses grow and transform their businesses by applying advanced technologies to solve long-standing business and operational challenges.
Our approach has been centered on the client's activity and the technology adapted to its objective. We work with our clients to understand their challenges and opportunities at a fundamental level in order to apply emerging technologies to solve problems in new and creative ways. We differentiate ourselves from the expertise of a single field, as well as the technology in search of a problem to solve. We believe the optimal approach is to empathize, understand, and implement. We are applied technology. Visit sigma-resources.com to learn more.
See the source version on businesswire.com: https://www.businesswire.com/news/home/20211026005956/en/
CONTACT: John Lucke
724-316-3771
KEYWORD: UNITED STATES NORTH AMERICA PENNSYLVANIA
INDUSTRY KEYWORD: ELECTRONIC TECHNOLOGY AUDIO / VIDEO GAMES HEALTH ENTERTAINMENT TRAINING OTHER EDUCATION PRIMARY / SECONDARY UNIVERSITY SOFTWARE EDUCATION GENERAL HEALTH INTERNET DATA MANAGEMENT
SOURCE: Simcoach Games
Copyright Business Wire 2021.
PUB: 10/26/2021 11:29 am / DISC: 10/26/2021 11:29 am
http://www.businesswire.com/news/home/20211026005956/en
Copyright Business Wire 2021.