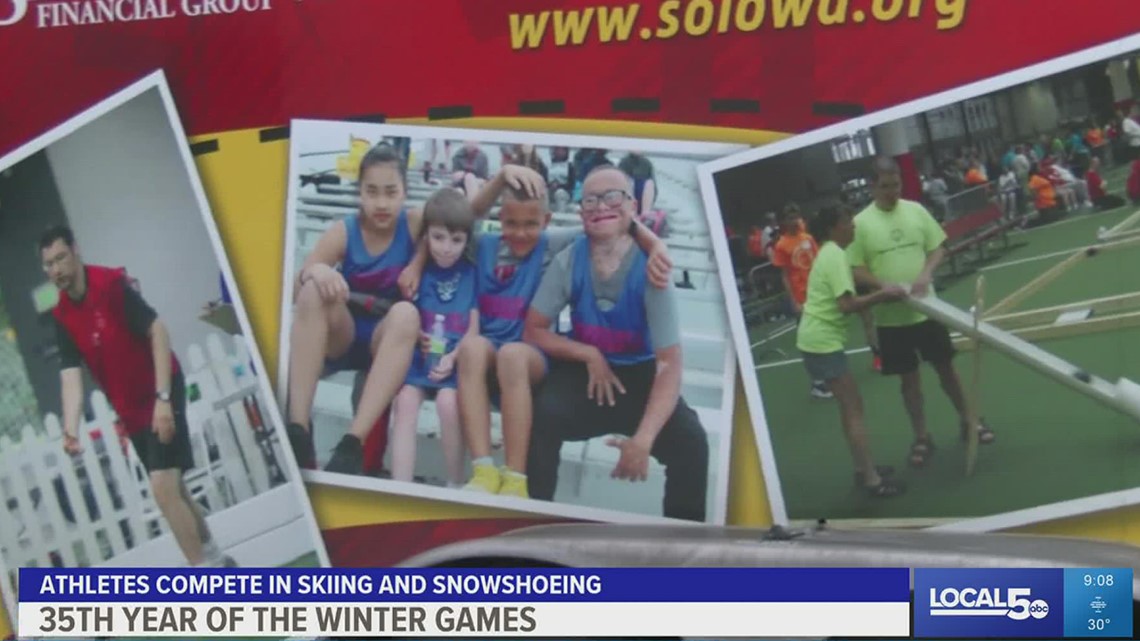 Special Olympics Winter Games return to Iowa
151 athletes will compete in alpine skiing, cross-country skiing and snowshoeing.
GRIMES, Iowa – You don't have to travel all the way to Beijing to get into the competitive spirit this season – the Special Olympics Winter Games are back in Iowa after a pandemic hiatus.
For Britt Sandahl, the chance to put on her show shoes is a welcome one. She's getting ready for the last time before the Winter Games start next week. Now, competition is second nature.
"I'm actually a 36 year veteran," Sandahl said. "I was introduced to Special Olympics by my college teacher. "
This year will be the 35th edition of the games in Iowa. It is also the first multisport state championship that Special Olympics Iowa has hosted in two years. With 151 athletes competing in the coming days, the games are a chance to reconnect with friends across the state.
"A lot of us play several sports and several things. And we get to know each other. And we become a family. We check each other out, especially during the pandemic," said Sandahl.
RELATED: Organizations Push to Support Iowans With Disabilities Amid Pandemic Struggles
More than 14,000 Iowa residents participate in the games each year. And while being on the top step of the winner's podium is fun, it's not what keeps athletes like Sandahl coming back year after year.
"I'm not looking for one thing in particular. And I just think seeing my friends is probably what I'm looking forward to the most," Sandahl said.
The Special Olympics Winter Games begin Monday at 10 a.m. in Dubuque and continue through Tuesday. The games will be open to the public, and if you're looking to get involved with Special Olympics Iowa at any time of the year, you can find a list of volunteer opportunities here.
RELATED: Renovated Creston Arts Building Signifies City Revitalization
WATCH | Bowling doesn't strike among high school kids in Iowa