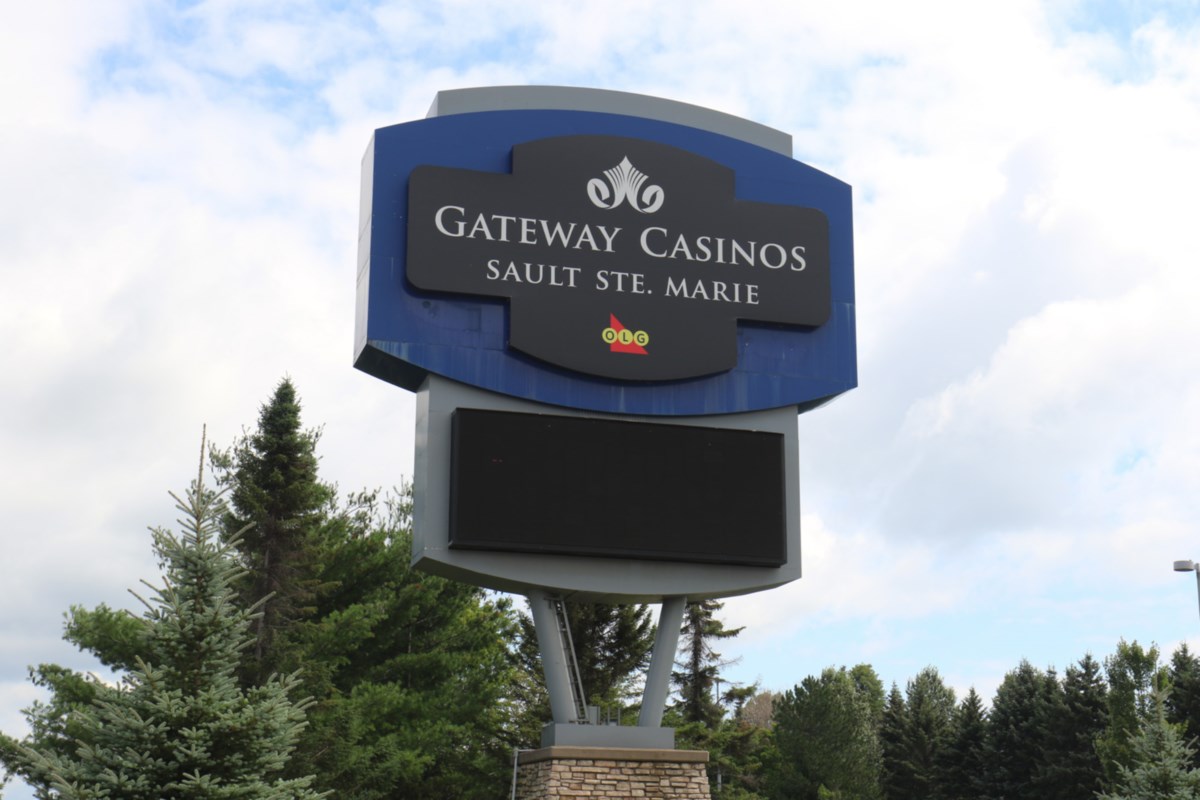 The casino should reopen at the end of January
As provincial restrictions on gatherings are relaxed at the end of the month, Gateway casinos across the province, including the local site, will begin to reopen.
Security measures will be put in place when the sites reopen.
Here is a full statement from the Ontario Lottery and Gaming on the reopening:
The Ontario Lottery and Gaming Corporation (OLG) and its gaming service providers are pleased to welcome back customers and employees to casinos and charitable gaming centers (cGaming) across Ontario on January 31, 2022, in accordance with new provincial guidelines. The health and safety of customers, employees and host gaming communities remains a priority for OLG and our service providers as these gaming facilities resume operations.
"OLG is pleased that the province's popular gaming facilities are once again reopening to provide world-class entertainment, dining options and other amenities to adult Ontarians in a safe and secure environment," said Duncan Hannay, President. and CEO of OLG. "In partnership with our service providers, OLG is proud to help reopen the economy with health and safety as a top priority. »
All profits from gaming facilities in the province are reinvested in provincial priorities to improve the quality of life for all Ontarians. Casinos and gaming centers also create local jobs, bring in capital investment, help local charities and incur payments to host municipalities. When you play at these gaming establishments, you are playing for Ontario.
The reopening of casinos and cGaming Centers continues to be subject to reinforced security measures such as:
Capacity limits remain at 50% while maintaining physical distancing requirements
Proof of vaccination with an official QR code and other screening requirements to enter the facility
Require all employees and guests to wear face coverings indoors
Offer enhanced cleaning and disinfection
Plexiglas protective barriers remain between employees and guests.
These requirements are in accordance with guidelines from provincial and federal public health authorities.
Please contact your nearest casino or charitable gaming center for more information on reopening details and health and safety requirements.
OLG is a Crown agency that develops world-class gaming entertainment for the province of Ontario. Acting in a socially responsible manner, OLG operates and manages residential gaming facilities; the sale of province-wide lottery games; Internet games; and delivering bingo and other electronic gaming products to charitable gaming centers. OLG is also helping to build a more sustainable horse racing industry in Ontario. Since 1975, OLG has provided approximately $55 billion to the people and province of Ontario to support key government priorities like health care; treatment and prevention of problem gambling; and support for amateur athletes. Each year, proceeds from OLG's operations also support host communities, Ontario First Nations, lottery retailers and local charities across the province.