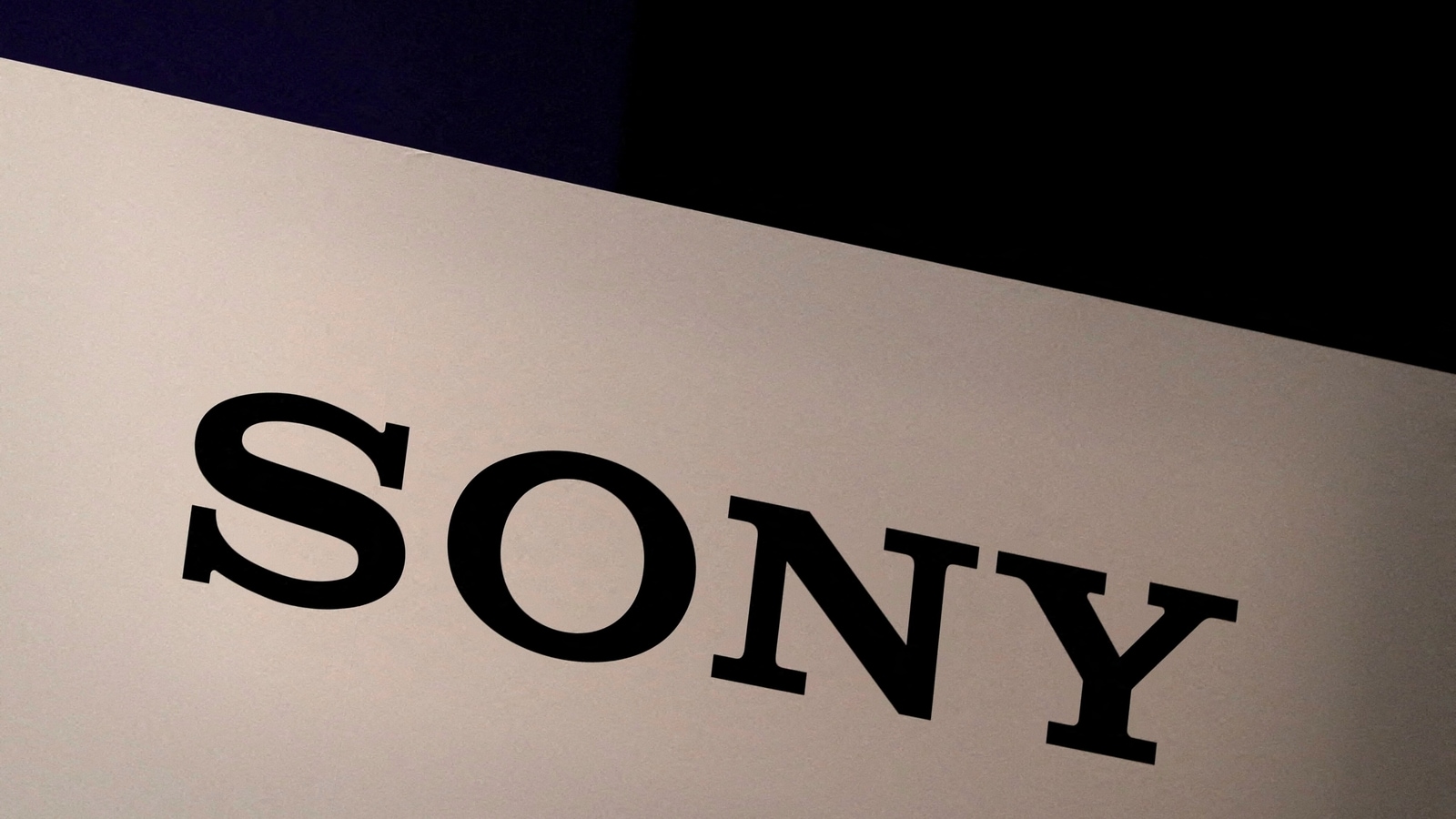 The great video game consolidation is just beginning
Expect more deals like Sony's acquisition of Bungie as tech and entertainment companies consider metaverse projects.
A feeding frenzy for video game makers is now fully underway. The obvious question is, who's next?
On Monday, Sony Group Corp. announced that it has reached an agreement to acquire private game developer Bungie Inc., creator of two of the industry's most successful game franchises, Halo and Destiny, for $3.6 billion. The deal comes just weeks after the announcement of two other major gaming deals: Microsoft Corp.'s planned purchase of Activision Blizzard. for $69 billion and the deal from Take Two Interactive Corp. for mobile game maker Zynga Inc. for $11 billion in cash and stock. . And it all follows Microsoft's acquisition of video game publisher ZeniMax Media for $7.5 billion last year.
Video game companies have become hotspots for several reasons. First, the industry remains one of the largest and most attractive growth opportunities at the crossroads of consumer products and technology. According to research firm Newzoo, the global gaming market will reach around $219 billion by 2024, up from $180 billion last year.
Second, interactive entertainment companies are providing a head start on what some say is the next big thing: the so-called metaverse. The idea of ​​the Metaverse is basically that of an always-on multiplayer video game, where participants can blend their real and virtual worlds as they go about their daily lives. Although the idea is still largely theoretical, developing the concept will require skills and technology similar to those used in video games.
This prospect has caught the attention of the biggest names in technology and entertainment. Netflix Inc. co-CEO Reed Hastings said the company is looking to become a bigger player in the games business. Major console platform owners such as Sony, Microsoft, and Nintendo will want to continue building their internal development capabilities and picking up more studios. Finally, if big tech companies are allowed by regulators to do big deals, expect Apple Inc., Meta Platforms, and Alphabet Inc. to be willing buyers as well.
Who will be bought next? Expect potential buyers to focus on companies with an unusual combination of advanced in-house game programming technology and the ability to create a hugely successful franchise.
A few names fit that bill, including Epic Games Inc., with its Fortnite and Unreal game engine; Electronic Arts Inc., owner of Respawn Entertainment's Apex Legends game; CD Projekt SA, maker of Cyberpunk 2077; and Take-Two Interactive Software, owner of the Grand Theft Auto game franchise.
As the scale gets bigger, don't be surprised if these companies see suitors lining up at the door.
Tae Kim is a Bloomberg Opinion columnist covering technology. He previously covered technology for Barron's, following an earlier career as an equity analyst.